Michelle Ostrovsky, D.M.D.
---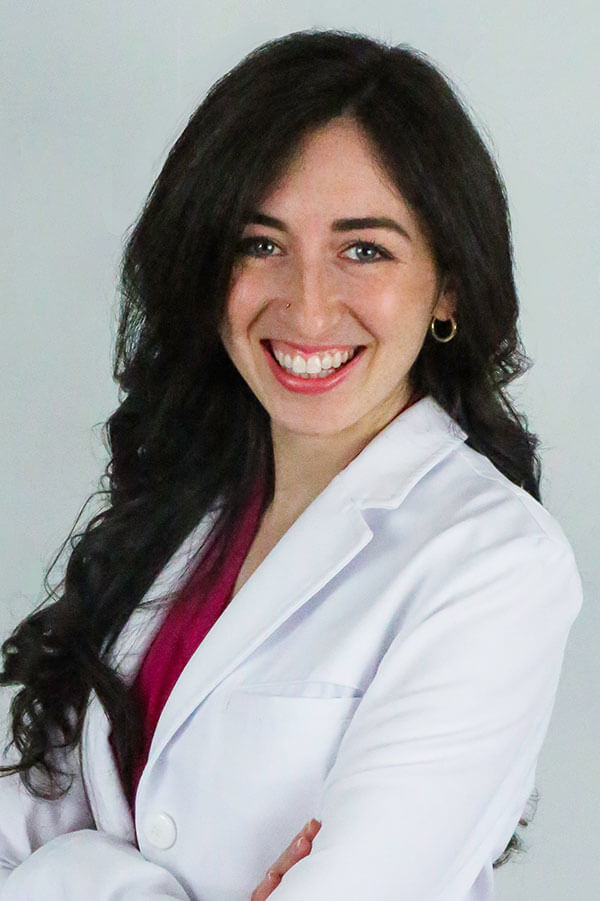 ---
Dr. Ostrovsky's family immigrated to the United States in 1990 from Moscow, Russia. While growing up in Sharon, MA, Dr. Ostrovsky began developing her hand-skills from a very early age with knitting, crocheting, and baking since she had decided at the age of eight to become a dentist.
Dr. Ostrovsky graduated Cum Laude with a bachelor of science degree in Nutrition from the University of Massachusetts Amherst prior to starting dental school. She attended Tufts University School of Dental Medicine where she received her DMD. During dental school, Dr. Ostrovsky completed her externship at Federal Medical Center Devens, a federal prison with severely medically compromised inmates. She has completed extensive research on TMJ and sleep disorders and continues to refine her education in many areas of the field.
Dr. Ostrovsky strives to work with patients to overcome their fears and obtain healthy and beautiful smiles. Her patients enjoy her calming and gentle nature. She believes dentistry isn't just about teeth, it's about bringing people confidence, and helping them take care of their overall health.
Dr. Ostrovsky is a member of the Massachusetts Dental Society, American Association of Public Health Dentistry, and American Dental Association.
During her free time, Dr. Ostrovsky enjoys hiking and other outdoor activities, ballroom dancing, and craft projects.
---